CONTACT US
We will be glad to answer your question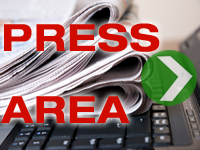 You can contact us by dialling or faxing +39 0814201205, during working hours.

Or by e-mailing us to: info@pizzanapoletana.org
Location: Via Santa Maria La Nova, 49 - NAPLES, ITALY
FILL OUT THE FOLLOWING FORM
Fill out the following form with your data, we will be glad to answer your question as soon as possible; as an average, you will receive an answer within one working day.
To receive a satisfying answer you need to fill out each gap correctly.