CONTACT US
We will be glad to answer your question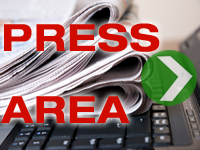 Phone or fax +39 0814201205, (Monday - Friday 10-13:30 / 15-18).

Or by e-mailing us to: info@pizzanapoletana.org

Location: Via Capodimonte 19a - 80131 NAPOLI, ITALIA



Visit Press Area
FILL OUT THE FOLLOWING FORM
Fill out the following form with your data, we will be glad to answer your question as soon as possible; as an average, you will receive an answer within one working day.
To receive a satisfying answer you need to fill out each gap correctly.