Ah' Pizz
Christopher De Lisio & Robert Cino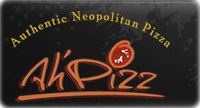 INFO
Member number:
338
Member since:
12/09/2010
Address:
7 North Willow Street
Zip code:
NJ 07042
Town':
Montclair
Region:
New Jersey
State:
Usa
Continent:
America
Phone:
0019737839200
E-mail:
customer.service@ahpizz.com
Web site:
www.ahpizz.com
ABOUT US
Ah' Pizz if you haven't heard is a fabulous new Italian Restaurant that opened recently in Montclair, NJ.
While the main focus of the menu here is the 12+ artisan pizzas, to compare Ah' Pizz to any other Pizza joint in Montclair is a mistake. First you wont find any canned tomato sauce on these deliciously crafted pies, they are in another class altogether.
In their words "The only way to make authentic Pizza Napoletana is in an oven that is heated 100% by wood." So they had their oven made by Neapolitan artisans using stone and volcanic soil direct from Mount Vesuvius in Naples, Italy.
The room is cozy with well spaced tables and you have a great view of the pizza oven and pizzamakers at work.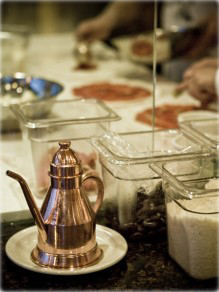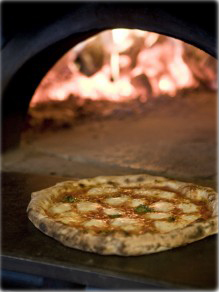 CONTACT US
Our contact details:
Phone: 0019737839200

E-mail: customer.service@ahpizz.com
Web site: www.ahpizz.com


LOCATION
Address: 7 North Willow Street
Zip code: NJ 07042
Town': Montclair
Region: New Jersey
State: Usa
Continent: America

Visualizzazione ingrandita della mappa

PHOTO

FACEBOOK
Seguici su facebook