900° Woodfired Pizza
Falamaga LLC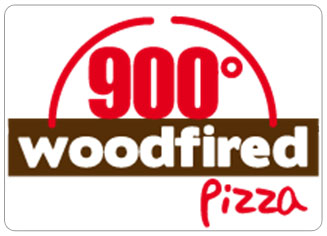 ABOUT US
900 Degrees Wood fired Pizza
Although pizza is a perfectly simple food, outside of Naples, it has changed based on individual interpretations, modern cultures and availability of materials and ingredients. In Naples, however, pizza continues to be made as it was made since the 19th century when the first pizza Margherita was made for the Queen Margherita. It was then, the first time, that mozzarella cheese was put on top of a flatbread with tomatoes and basil.900 Degrees Wood fired Pizza creates an authentic product. Our wood burning oven is hand built by artisans using stone and volcanic soil. Its architecture allows the temperature to be maintained at a blistering 900 degrees. Our dough is made from the finest flour imported from Naples. This flour is all Natural with no additives or preservatives, and is used by the most highly rated Pizzerias all over Italy. We use only imported tomatoes from the San Marzano region, grown in the foothills of Mount Vesuvio and hand-made mozzarella from the finest cheese curd.
In combining these ingredients with our custom oven and the mastery of our trained and certified pizza chefs, we bring a piece of Naples to you.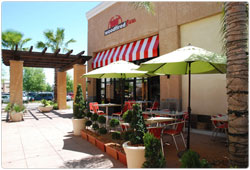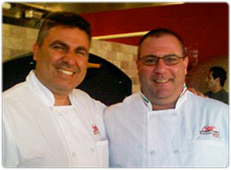 CONTACT US
Our contact details:
Phone: +18135276940

E-mail: steve@900degreeswoodfiredpizza.com
Web site: 900degreeswoodfirepizza.com/


LOCATION
Address: The Shops at Wiregrass - 28152 Paseo Dr. Suite 195
Zip code: 33543
Town': Wesley Chapel
Region: Florida
State: USA
Continent: America

Clicca qui per ingrandire la mappa

FACEBOOK