Smashing Tomato 3
Tomato Express, INC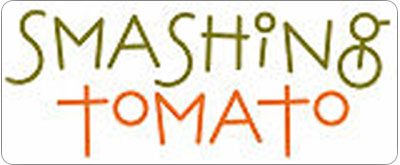 INFO
Member number:
371
Member since:
29/08/2011
Address:
2573 Richmond Road, Suite 170
Zip code:
40509
Town':
Lexington
Region:
Kentucky
State:
USA
Continent:
America
Phone:
+18595233222
E-mail:
smashing3@insightbb.com
Web site:
www.smashingtomato.com
ABOUT US
Smashing Tomato is our modern interpretation of the authentic Italian pizzeria with flavors you can really taste and finally…the pizza you deserve!
Our classically trained chef has dedicated his culinary attention and love for authentic pizza on creating a menu with focus on freshness and authenticity. Smashing Tomato melds the rich tradition of Neapolitan cuisine offered in a contemporary setting. Our unwavering commitment to quality and our seamless execution offers Lexington a unique dining and cultural experience.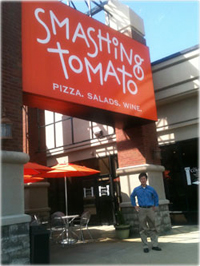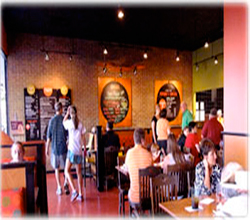 CONTACT US
Our contact details:
Phone: +18595233222

E-mail: smashing3@insightbb.com
Web site: www.smashingtomato.com


LOCATION
Address: 2573 Richmond Road, Suite 170
Zip code: 40509
Town': Lexington
Region: Kentucky
State: USA
Continent: America

Clicca qui per ingrandire la mappa

PHOTO

FACEBOOK