Via Tribunali NYC
Pizza Vita NYC LLC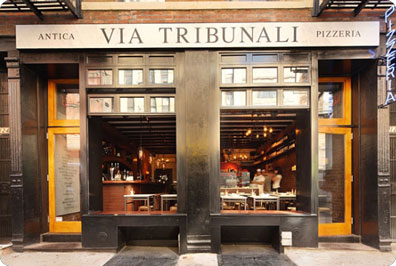 INFO
Member number:
428
Member since:
23/11/2012
Address:
122 Ludlow St.
Zip code:
10002-3233
Town':
New York
Region:
New York
State:
USA
Continent:
America
Phone:
+12122608742
E-mail:
info@viatribunali.com
Web site:
www.viatribunali.net
ABOUT US
Via Tribunali New York is located in the Lower East Side, one of Manhattan's most eclectic neighborhoods. Best known for its rich mix of trendy bars and lounges, bustling boutiques, and renowned restaurants, this burgeoning neighborhood served as the entryway to America for several waves of immigrants in the 20th century and continues to attract an international community to this day. The neighborhood is home to many historical and cultural attractions including the Lower East Side Tenement Museum, The New Museum of Art, the East River Park, and an abundance of art galleries.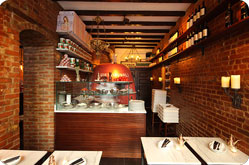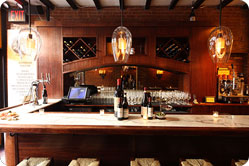 CONTACT US
Our contact details:
Phone: +12122608742

E-mail: info@viatribunali.com
Web site: www.viatribunali.net


LOCATION
Address: 122 Ludlow St.
Zip code: 10002-3233
Town': New York
Region: New York
State: USA
Continent: America

Visualizzazione ingrandita della mappa

FACEBOOK