Flatbread Neapolitan Pizzeria Meridian
FCO Meridian LLC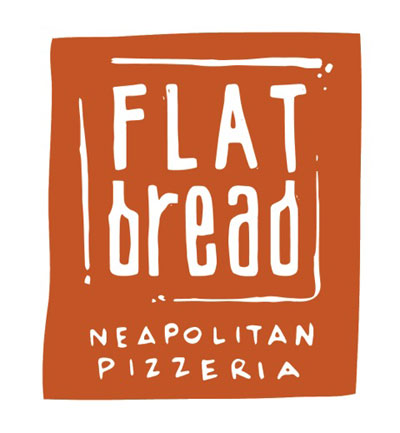 INFO
Member number:
501
Member since:
29/07/2014
Address:
830 N. Main Street, Suite A
Zip code:
83642
Town':
Meridian
Region:
Idaho
State:
USA
Continent:
America
Phone:
+12082880969
E-mail:
taylor@flatbreadpizza.com
Web site:
www.flatbreadpizza.com
ABOUT US
Driven by a passion for being genuinely grateful for our guests and staff, we invite you to come enjoy our hip, urban, upbeat restaurants and savor the finest VPN certified wood-burning Neapolitan pizza in town.
Descrizione
Flatbread is an upbeat Neapolitan pizzeria and wine bar specializing in serving authentic wood-fired Neapolitan pizza certified by the Associazione Verace Pizza Napoletana (VPN) of Naples, Italy. We strictly adhere to the regulations set forth not only by the VPN, but by long-standing tradition.

Offering craft brews from around the region, unique wines, a full bar with specialty cocktails, and an amazing happy hour from 3-6pm every day. Perfect for families as kidís make their own pizza right at their table, then watch it bake in our 900 degree wood burning oven. The menu is balanced out with a selection of market fresh salads, focaccia sandwiches and possibly the most amazing mac-n-cheese you'll find. Join us for a hip, urban and fun dining experience.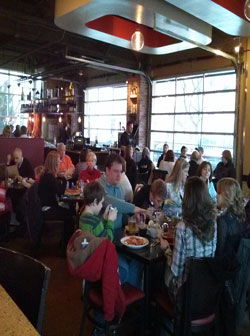 CONTACT US
Our contact details:
Phone: +12082880969

E-mail: taylor@flatbreadpizza.com
Web site: www.flatbreadpizza.com


LOCATION
Address: 830 N. Main Street, Suite A
Zip code: 83642
Town': Meridian
Region: Idaho
State: USA
Continent: America


FACEBOOK