Pizza Bocca Lupo
Pizza Bocca Lupo LLC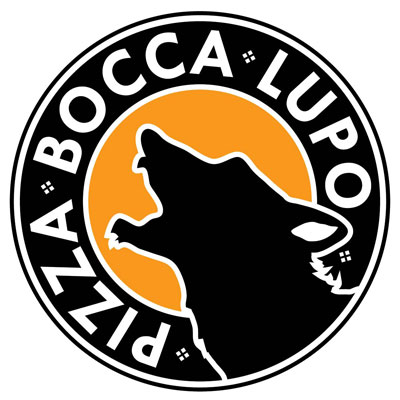 INFO
Member number:
522
Member since:
14/01/2015
Address:
87 North San Pedro Street #133
Zip code:
95110
Town':
San Jose
Region:
California
State:
USA
Continent:
America
Phone:
+14082891775
E-mail:
pblsanjose@gmail.com
Web site:
pizzaboccalupo.com
ABOUT US
The owner of Pizza Bocca Lupo was born in Naples, Italy. He spent his
early childhood in the city where the Pizza Margherita was invented.
During his summer vacations he survived on the famous Neapolitan pizza
Margherita.
Prior to the opening of Pizza Bocca Lupo he became an apprentice at an
Associazione Verace Pizza Napoletana Certified pizzeria in Naples. He was
was trained by Enrico Masiello who is a qualified verace pizzaiolo.
His friends in Naples congratulated him upon hearing of his plans to open
up a restaurant with their favorite style pizza. They all said: "in bocca al
lupo!"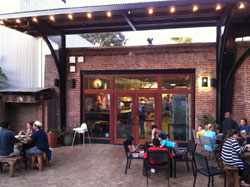 CONTACT US
Our contact details:
Phone: +14082891775

E-mail: pblsanjose@gmail.com
Web site: pizzaboccalupo.com


LOCATION
Address: 87 North San Pedro Street #133
Zip code: 95110
Town': San Jose
Region: California
State: USA
Continent: America


FACEBOOK