Piatto Pizzeria + Enoteca Charlottetown
Piatto Nepolitan Pizza (Charlottetown) Inc.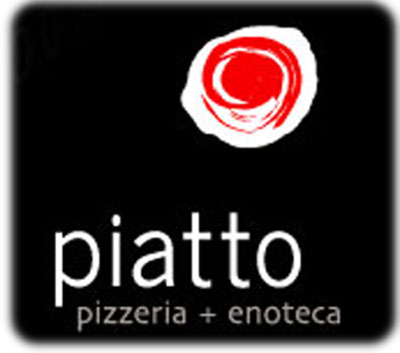 ABOUT US
Piatto is a gathering place centred around a passion for fine food, fabulous wines, friends and family. Check out the little gems we've come across—diverse wines from across the globe, authentic Neapolitan wood-fired pizza, coffee and fabulous desserts—all in a casual atmosphere and with reasonable prices.
In our world, authenticity is big. Our pizzaiolo use ingredients and procedures regulated by the Italian governing association (VPN)—so you experience a "true" pizza like you would find in the energetic pizzerias in Naples, Italy (but without the airfare).


CONTACT US
Our contact details:
Phone: +19028920909

E-mail: charlottetown@piattopizzeria.com
Web site: www.piattopizzeria.com


LOCATION
Address: 45 Queen Street, unit 1
Zip code: C1A 4A5
Town': Charlottetown
Region: Prince Edward Island
State: Canada
Continent: America


FACEBOOK