Pasquale's
VGB LLC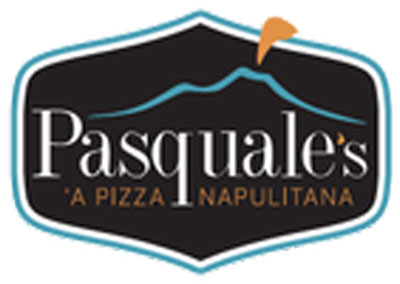 INFO
Member number:
608
Member since:
21/04/2016
Address:
60 South County Commons Way G1
Zip code:
02879
Town':
South Kingstown
Region:
Rhode Island
State:
USA
Continent:
America
Phone:
+14011832900
Web site:
www.pasqualespizzeriari.com
ABOUT US
Pasquale's strives to honor the classic Neapolitan pizza where the integrity of handcrafted ingredients is paramount. Our fresh mozzarella is made by a Neapolitan artisan, cheese makers by generation in Campania, Italy, and now operating in NY. Our neapolitan crust is crafted in house only from "00" flour, fresh yeast and sicilian sea salt. Fermented in 2 phases process for a healthier and more digestible pizza, using a made in Italy fork mixer and a lot of hand kneading.

CONTACT US
Our contact details:
Phone: +14011832900


Web site: www.pasqualespizzeriari.com


LOCATION
Address: 60 South County Commons Way G1
Zip code: 02879
Town': South Kingstown
Region: Rhode Island
State: USA
Continent: America


FACEBOOK