Il Forno
Daniel Sholz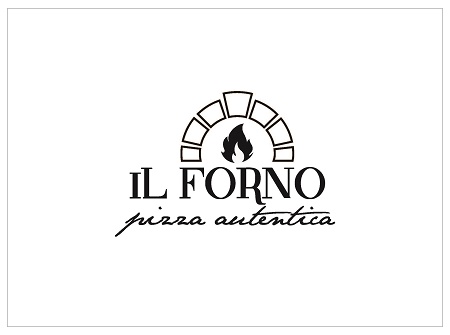 INFO
Member number:
691
Member since:
26/10/2017
Address:
Alsterdorfer Str. 86
Zip code:
22299
Town':
Hamburg
State:
Germania
Continent:
Europa
E-mail:
moin@il-forno.de
Web site:
www.ilforno-hamburg.de
ABOUT US
In summer 2016 Hannes Sommer and me, Daniel Scholz, best friends since school days and both very enthusiastic food lovers decided to make their hobby to their second jobs and start a gastronomy business. Without any experience in this sector an engineer (me) and a business consultant (Hannes) tried their luck and opened up Hamburgs first authentic Napoletan pizzeria with a woodfired stoneoven. Surely my background as half Italian and the great frustration resulting from seeing the massive differences between pizza eating experiences in Italy and those in Hamburg motivated this decision.
From day 1 we were eager to work as closely as possible to the requirements the AVPN is requesting to achieve full authenticity and bought all materials starting from the doughmaker (Mecnosud) over the oven (Valoriani) up to the tools (GI Metal) and all ingredients (Fior di latte di Agerola, Pomodori San Marzano, etc.) from suppliers certified by the AVPN. We established a supply chain from the region around Salerno to Hamburg to ensure to get always fresh ingredients on a weekly basis from the suppliers are based.
By now Il Forno has become a top notch address in the city of Hamburg for an outstanding pizza experience being ranked among the top 30 restaurants on tripadvisor out of ~3600 places in Hamburg, with articles in newspapers like the "Bild" Zeitung and the "Hamburger Abendblatt".
Still the permanent ambition to always improve further is keeping us going and made us pursuit the wish to get an instructor from the AVPN onsite to give advice to our Italian pizzaioli and enable us to get the official accreditation of the AVPN.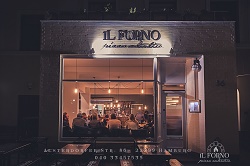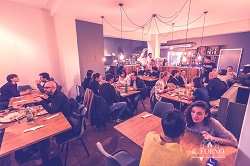 CONTACT US
Our contact details:


E-mail: moin@il-forno.de
Web site: www.ilforno-hamburg.de


LOCATION
Address: Alsterdorfer Str. 86
Zip code: 22299
Town': Hamburg
State: Germania
Continent: Europa


FACEBOOK