Piatto Pizzeria + Enoteca Saint John's
Seaspray Construction Corp.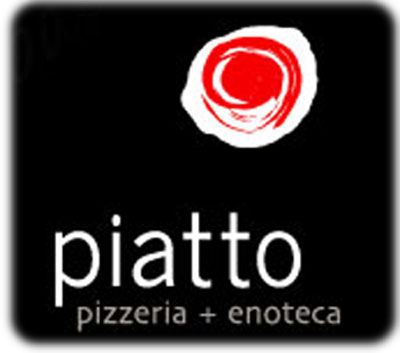 INFO
Member number:
368
Member since:
22/08/2011
Address:
377 Duckworth St.
Zip code:
A1C1H7
Town':
Saint John's
Region:
Newfoundland
State:
Canada
Continent:
America
Phone:
+17097260909
Web site:
www.piattopizzeria.com
ABOUT US
Piatto, which means plate in Italian, was created as a result of a passion for good pizza, wine and coffee. The concept evolved from time spent in numerous cafes, restaurants, pizzerias and pubs throughout the UK and Europe. Our goal is to provide a relaxed, welcoming environment where family and friends can meet and catch up, over good food and drink, at affordable prices…a combination of a British pub, a European café and an Italian pizzeria.
We are committed to authenticity in everything we do, from using 200 year old traditional Neapolitan pizza recipes, including importing specific Italian floor and tomatoes, to wood fired oven to using tumblers to serve our wine in. Piatto is not your typical North American pizzeria, we focus on thin crust, wood fired pizzas plus we offer a range of appetizers, salads, a special pizza each week, classic Italian desserts and what many claim to be the world's best brand of coffee. If you like good food, fair prices and a friendly environment we think you will enjoy a visit to Piatto. We hope to see you soon.

CONTACT US
Our contact details:
Phone: +17097260909


Web site: www.piattopizzeria.com


LOCATION
Address: 377 Duckworth St.
Zip code: A1C1H7
Town': Saint John's
Region: Newfoundland
State: Canada
Continent: America

Clicca qui per ingrandire la mappa

PHOTO

VIDEO

FACEBOOK