Pizzeria Prima Strada Bridge Street
Cristen De Carolis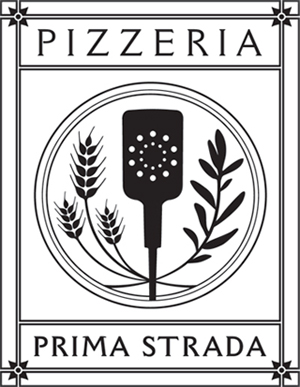 INFO
Member number:
383
Member since:
10/10/2011
Address:
2960 Bridge Street
Zip code:
V8T 4T3
Town':
Victoria
Region:
British Columbia
State:
Canada
Continent:
America
Phone:
+12505904380
Fax:
+12505908599
E-mail:
info@primastrada.com
Web site:
www.pizzeriaprimastrada.com
More info:
FREE LOT PARKING WHEELCHAIR ACCESSIBLE
ABOUT US
The inspiration for Pizzeria Prima Strada stems from a passion for the authentic, fire-roasted pizzas born in Naples and found throughout Italy. For a century and a half, the pizza makers of Naples (or "pizzaioli" as they are known in their home town) have been producing unique mouth-watering pizzas using the freshest ingredients available. It is estimated nearly 7 million of these pizzas are produced in Italy every day.

Like the best neighborhood restaurants you'll find worldwide, Pizzeria Prima Strada is a labor of love. We felt what was missing in Victoria's culinary scene was a neighborhood pizzeria. A place you can walk to with your family and friends and have a great food experience. We wanted to create a warm, inviting environment where you can see your food being made and enjoy our version of a taste of Italy.


CONTACT US
Our contact details:
Phone: +12505904380
Fax: +12505908599
E-mail: info@primastrada.com
Web site: www.pizzeriaprimastrada.com


LOCATION
Address: 2960 Bridge Street
Zip code: V8T 4T3
Town': Victoria
Region: British Columbia
State: Canada
Continent: America

Visualizzazione ingrandita della mappa

PHOTO

VIDEO

FACEBOOK