Ciao Osteria
GiGi, LLC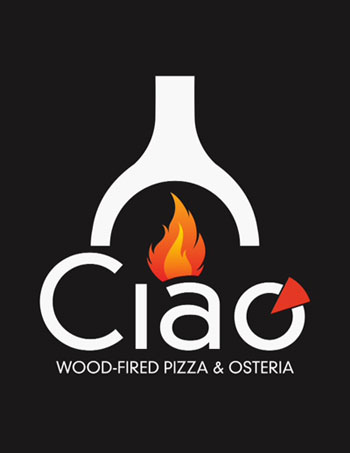 INFO
Member number:
507
Member since:
02/10/2014
Address:
14115 St. German Drive
Zip code:
20121
Town':
Centreville
Region:
Virginia
State:
USA
Continent:
America
Phone:
+17035438955
Fax:
+17032667435
E-mail:
gina@ciao-osteria.com
Web site:
www.ciao-osteria.com
ABOUT US
The Ciao culture is rooted in a passion for being true to our guests. Ciao is all about being authentic - our food and our people are real. Just like the streets of Italy things may appear energetic and hectic, but they always come together to create an outstanding experience. We affectionately refer to this as our "controlled chaos" and we celebrate it on a daily basis. Our Osteria is home to all. We welcome those who join us for a meal with warmth and joy, and we make sure that our restaurant is comfortable to everyone - families, children, singles and couples.

CONTACT US
Our contact details:
Phone: +17035438955
Fax: +17032667435
E-mail: gina@ciao-osteria.com
Web site: www.ciao-osteria.com


LOCATION
Address: 14115 St. German Drive
Zip code: 20121
Town': Centreville
Region: Virginia
State: USA
Continent: America


FACEBOOK