Menomale
Menomale LLC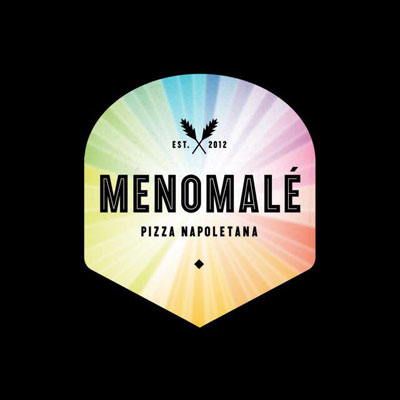 INFO
Member number:
570
Member since:
03/11/2015
Address:
2711 12th Street NE
Zip code:
20017
Town':
Washington
Region:
District of Columbia
State:
USA
Continent:
America
Phone:
+12022483946
E-mail:
info@menomale.us
Web site:
www.menomale.us
ABOUT US
The pizza place Menomale is one of the best italian style pizza in Washington DC ,they have good selection of beers and a great white wine that goes very good with the food.
Ettore, Maria and the people who work there are very friendly and the service is good.
They have tables inside and outside, Menomale is the kind of place were they can make your pizza fast and don't have to wait long time.
We recommend Menomale if you are a good pizza lover.

CONTACT US
Our contact details:
Phone: +12022483946

E-mail: info@menomale.us
Web site: www.menomale.us


LOCATION
Address: 2711 12th Street NE
Zip code: 20017
Town': Washington
Region: District of Columbia
State: USA
Continent: America


FACEBOOK