Napoles
Marco D'Urzo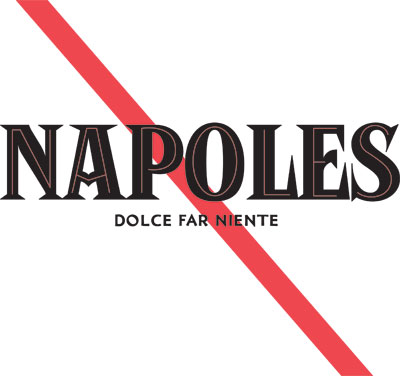 INFO
Member number:
656
Member since:
23/03/2017
Address:
Av. Ruben Dario 1045, col. Providencia
Zip code:
44630
Town':
Guadalajara
Region:
Jalisco
State:
Messico
Continent:
Sud America
Phone:
+523330704441
E-mail:
direccion@lamoresca.com
Web site:
www.lamoresca.com
ABOUT US
Neapolitan pizza passionate me since the first time I went to Naples to my father and my grandparents town. The mozzarella di bufala, the fresh made dough and the taste of the San Marzano are flavors that remained inscribed in my memory until I took the opportunity to open this place, that brought me between the lanes of Naples and Sicily. The name I choose is "NAPOLES", a magic place for the gastronomy, music, and all the arts that this city means.

We wanted to reproduce the pizza Napoletana to perfection and make it know to people who are rather accustomed to the "toasted pizzas" sold in other part of Mexico. We want people to know how Neapolitan pizza tastes and in which way is been eaten. Although it is a difficult task, every day we do everything to recreate these flavors, taking great care of the quality of the products as well as daily put into practice what we learned thanks to VPN and ensure that our pizza is a real pizza here in Guadalajara as well as in any other part of the world !!


CONTACT US
Our contact details:
Phone: +523330704441

E-mail: direccion@lamoresca.com
Web site: www.lamoresca.com


LOCATION
Address: Av. Ruben Dario 1045, col. Providencia
Zip code: 44630
Town': Guadalajara
Region: Jalisco
State: Messico
Continent: Sud America


FACEBOOK