Pupatella
Zeeshan Kaba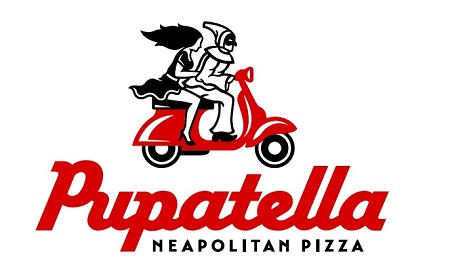 INFO
Member number:
683
Member since:
11/10/2017
Address:
1N. Morris Street
Zip code:
23220
Town':
Richmond
Region:
Virginia
State:
USA
Continent:
America
Phone:
+18043553135
E-mail:
pupatellarva@gmail.com
Web site:
www.pupatella.com
ABOUT US
Pupatella in Arlington, Virginia has been open since 2007. We have been VPN-certified since 2007. We feel that being a part of the Association gives us prestige and credibility. We also feel that preserving the tradition of Neapolitan pizza is an important mission and we are proud to be part of this organization that preserves its purity.
We are seeking a VPN certification for our second location in Richnomd, Virginia. We do things the same way there as we do in Arlington, and would certainly be honored to say that our second location is certified as well.


CONTACT US
Our contact details:
Phone: +18043553135

E-mail: pupatellarva@gmail.com
Web site: www.pupatella.com


LOCATION
Address: 1N. Morris Street
Zip code: 23220
Town': Richmond
Region: Virginia
State: USA
Continent: America


FACEBOOK