"Make pizza, not war". This is the motto of the American pizza chef who helps Ukrainian citizens by doing what he does best: the True Neapolitan Pizza.
His name is Corey Watson, he comes from Portland, Oregon and in the summer of 2021 he attended the courses of AVPN - Associazione Verace Pizza Napoletana for over a month. Now he is in Lviv to offer concrete help to the citizens involved in the conflict with Russia, preparing pizza and bringing a smile at a tragic time for all Ukrainians. After working for two months as a volunteer on the border between Ukraine and Poland with the World Central Kitchen, an NGO dedicated to providing meals for refugees, Corey has now founded his own organization, Pizza For Ukraine, with the purpose of raising funds through the platform gofundme (https://www.gofundme.com/f/pizzaforukraine). Among its objectives, the purchase of a van or SUV for the transport of kitchen equipment and other supplies from Poland and the recruitment of Ukrainian citizens as collaborators, photographers and social media managers to document the activity of Pizza For Ukraine and spread it around the world.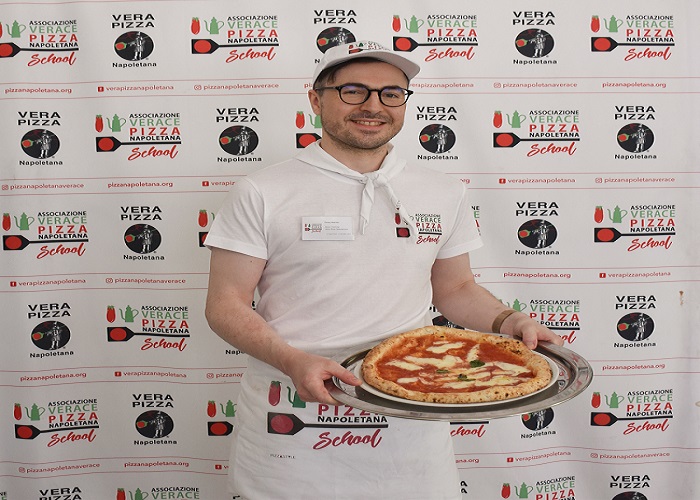 "A few days ago - you read on Corey Watson's GoFundMe page - I opened my organization Pizza For Ukraine, whose motto is "Make Pizza, not War". My intention is to provide concrete support for all Ukrainian citizens displaced, injured, orphaned and serving to defend the country and to raise funds from around the world to continue my mission. The basic idea of Pizza For Ukraine is also to organize cultural events that include food, music and art to remind Ukrainians that they are part of Europe, that they are not alone. This is the least we can do for a country that is fighting at the forefront of democracy".
And he did not wait for the support of the Associazione Verace Pizza Napoletana in favor of his former overseas student. AVPN has in fact decided to sponsor the initiative of Watson thanks to the participation of Ooni, a leading company in the production of pizza ovens and partner of the Association, who donated two ovens to the founder of Pizza For Ukraine to help him in his humanitarian mission. A contribution, that of AVPN and Ooni, which testifies once again that pizza is an element of union and aggregation even in painful moments like those that the Ukrainian people are experiencing.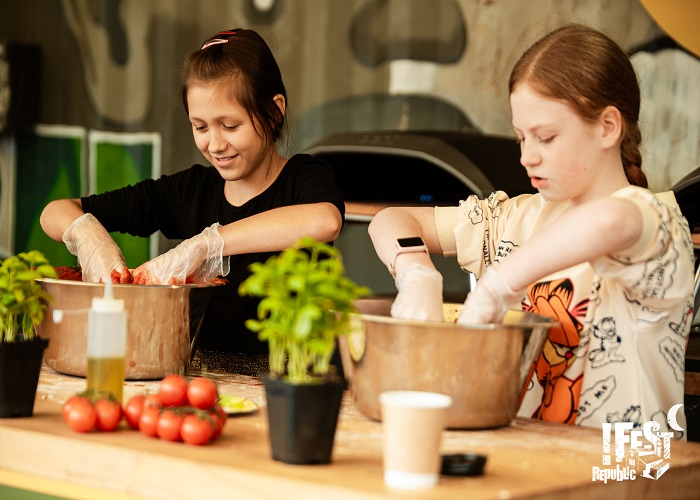 "For us at AVPN it is a true pride - says Antonio Pace, President of Associazione Verace Pizza Napoletana - to be able to boast among our former students generous personalities like that of Corey Watson. As soon as we learned about Pizza For Ukraine we did not think twice and we decided to give our best support to a courageous and noble initiative. Thanks are also due to our Ooni partners who immediately made themselves available to help Watson, whom we all wish to successfully complete his extraordinary mission".
To support Corey Watson's initiative and make a donation to Pizza For Ukraine, click on the link https://www.gofundme.com/f/pizzaforukraine